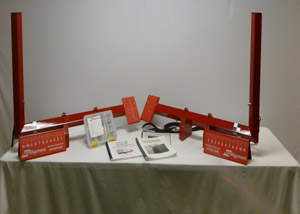 Read more
MD Alignment QCT
Increase Your Profits, 10-Minute Alignment Check on Any Truck, Increase Alignment Accuracy, Reduce Tire Wear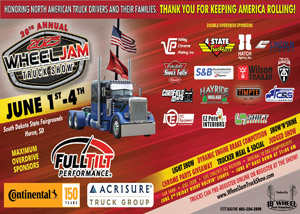 Visit Show Site
We will be at Wheel Jam! Kevin will be stopping by June 1st and June 2nd.
Alongside S&B Transport, he will be available to talk and answer any questions that you have about our system or your trucks. Hope to see you there!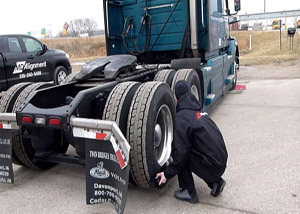 Read more
MD Alignment protrak T&T
Heavy Duty Alignment System For single and tandem axle trucks, trailers, buses and coaches. Measure as-driven and alignment in rear end toe Laser single tandem 10 minutes or less!
M.D. Alignment, Inc. is a manufacturing company providing alignment equipment, training, and consulting to customers worldwide. We specialize in "why tires wear funny", "why trucks handle bad", and how to fix it! Our company is a family working together to manufacture quality alignment tools and to provide the best customer service and technical assistance. Our referral-based business offers powerful reach, insight, and knowledge into the world of heavy-duty truck tire wear and alignment.
Join Us Weekly