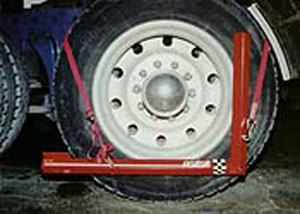 Read more
MD Alignment QCT
Increase Your Profits, 10-Minute Alignment Check on Any Truck, Increase Alignment Accuracy, Reduce Tire Wear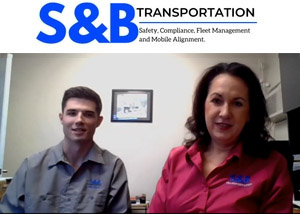 Watch Now
S & B Transportation
Meet our friends at S & B Transportation of South Dakota and hear their story. We love our customers! We would like to make you our latest customer too!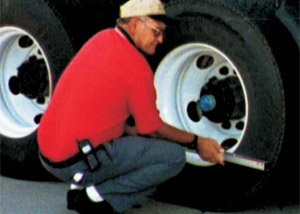 Read more
MD Alignment protrak T&T
Heavy Duty Alignment System For single and tandem axle trucks, trailers, buses and coaches. Measure as-driven and alignment in rear end toe Laser single tandem 10 minutes or less!
M.D. Alignment, Inc. is a manufacturing company providing alignment equipment, training, and consulting to customers worldwide. We specialize in "why tires wear funny", "why trucks handle bad", and how to fix it! Our company is a family working together to manufacture quality alignment tools and to provide the best customer service and technical assistance. Our referral-based business offers powerful reach, insight, and knowledge into the world of heavy-duty truck tire wear and alignment.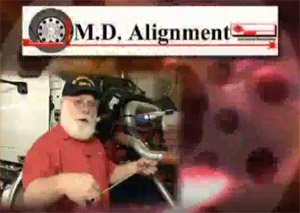 Watch Now
Our featured FREE Video
Available for you 24/7, our extensive library of training videos is the best way for you to stay up to date with using our equipment and techniques to keep your truck and tires their best! Enjoy this video entitled "Protrak Laser Training".
Join Us Weekly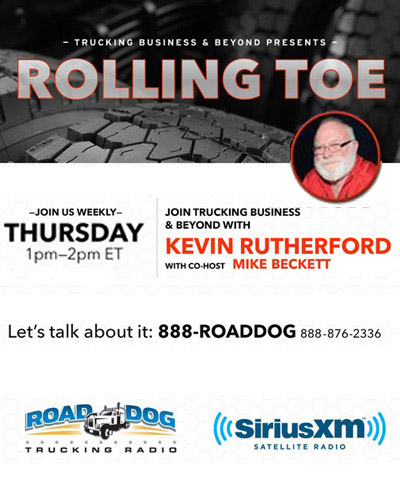 NOW OFFERING!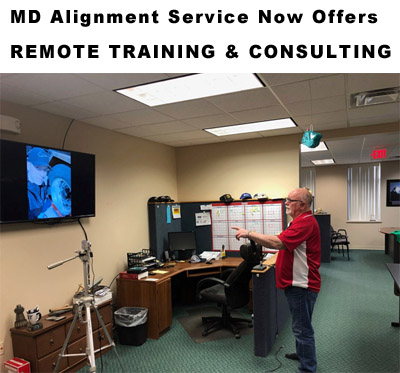 During this current crisis, training is a viable option for the restricted operations many of us are experiencing. We are set up to conduct "social distancing" training now. We use Microsoft Teams or Zoom as our platforms. Your choice.
With the forced downtime and restricted operations, this might be the ideal time to brush up on Tire Wear and Handling problems. The cost to get this eduction online is significantly less than traveling to us or us traveling to you. We are making every effort to make these sessions as exciting and educational as our onsite programs. With this technology, we can also do consulting on fleet or vehicle issues remotely. If you would like a short demo, let us know and we can schedule it!